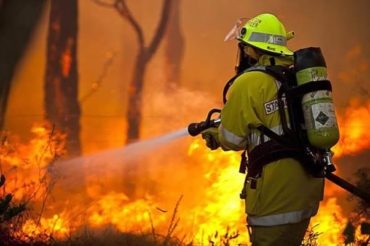 FIRE FIGHTING SYSTEM
LP has applied advanced aerodynamics technology from engineering application involving water mist fire fighting systems.
It is the practical understanding of fire fighting systems that is essential to effective management of a fire scene.
LP focuses on the operational characteristics and abilities of systems and equipment to deliver world class services. Access to water source, application of suppression agent to control a particular type of fire and more are part of our management capabilities for effective fire fighting system and component, while considering in our design the fact that in event of fire; power is switched off and normal water source ceases to function.