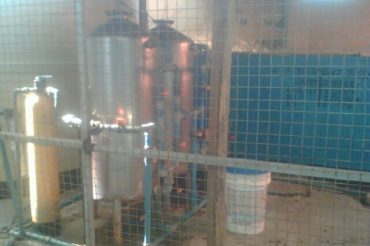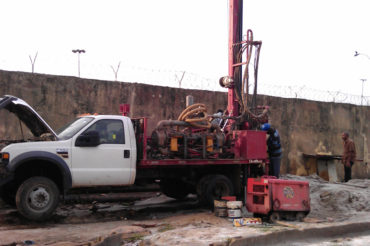 WATER SOURCES AND TREATMENT
Water is made available by RiteWater processes for drinking, domestic, industrial or agricultural purposes. RiteWater range of water treatment plant uses a combination of servisable components designed to produce water to World Health Organization standards. These includes ozonation of water and reverse osmosis (RO) where necessary.
Bolehole Drilling
Logitude Projects has capacity to drill all sizes of water borehole to 650m. Our Gardener Denver rotary rig has capacity to drill both at sedimentary and basement complexes of Nigeria.
Borehole Water Sources
It requires removal of iron, colour, taste, odour and carbon dioxide. We develop plants with:
Aeration by spray rail
Sedimentation through the chamber tank
Filtration and disinfection.
Surface Water Sources
The system incorporates treatment by coagulation, sedimentation, pressure filtration and disinfection. The system uses a specially designed pressure filter which is preceded either by pressure or by an open sedimentation tank. These systems may be installed simply or in multiples for increased capacity.
Plant Design
Design considerations allow the use of locally available chemicals, ease of maintenance and the ability to couple systems for increased capacity.